Rotorua Museum Art Awards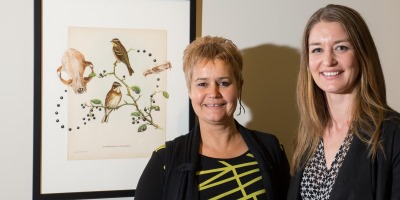 Rotorua Museum Art Awards 2017
Rotorua Museum are happy to announce the return of the bi-annual Art Awards for 2017. The Rotorua Museum Art Awards are proudly sponsored by Rotorua Energy Charitable Trust, Friends of Rotorua Museum, More FM and Toi Ohomai.
Entry Forms
Enter using online entry form
or download a printable entry form
2017 Award Categories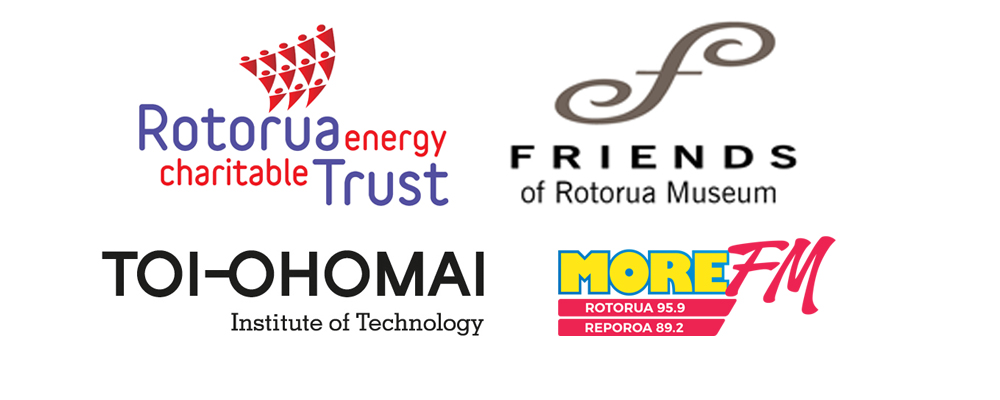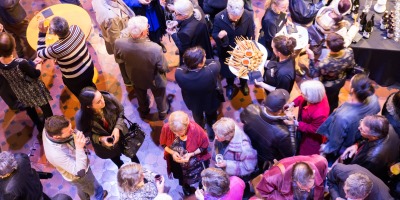 Key Dates and Information
11 August 2017, 5pm: Entries close
27 August 2017, 9am – 5pm: Delivering artwork by hand
8 September 2017, 6.15pm: Official opening and awards at Sir Howard Morrison Performing Arts Centre
9 September – 6 October 2017: Finalists exhibition on display
14 September – 8 October 2017: Salon des Refusés exhibition open to the public at Rotorua Library
Entry Size and Presentation
Entries are limited to a maximum of two works per artist at $40 per entry.
Friends of Rotorua Museum members receive $10 per work discount on the entry fee.
The longest side of the wall-based works (including frame) must not exceed 1,000mm (1m)
3-dimensional/freestanding and installation works must not exceed a maximum of 1,000mm (1m) in any dimension
Weight of works must not exceed 30kg
Works can be created in any media except moving image
All works must have secure surfaces and be ready for hanging/display
Rotorua Museum reserves the right to refuse any artworks that do not meet the criteria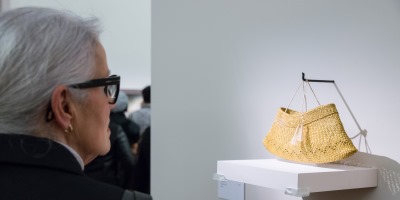 Entering and Eligibility
As an entrant you must guarantee that:
The work is a one-off original and not part of an edition
The work does not infringe upon NZ copyright laws
The work is the sole work of the artist entering (unless it is listed as a collaboration)
All works have been created within the 24 months prior to and including the date of entry
Works entered have not previously been exhibited
You reside in the Bay of Plenty (see map on entry form) at the time of entry
All works entered can be photographed and used for promotional purposes, including online
You are not an employee of Rotorua Lakes Council and are not on the executive committee of Friends of Rotorua Museum
For more information, please contact:
Julie Parsons
07 351 7823
Email
2017 Art Awards Judge
Rotorua Museum is delighted to announce that highly regarded curator and writer Emma Bugden will judge the 2017 Rotorua Museum Art Awards.
Read the media release here