Museum Bus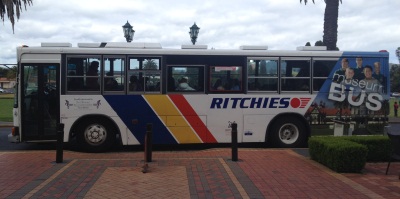 Free Bus Transport to Rotorua Museum
Thanks to the generous support of the Ngāti Whakaue Education Endowment Trust, Rotorua Museum is now able to offer free bus transport for all schools in the Rotorua District, participating in education programmes at the Museum.
Funding from the Trust covers one trip, per class, per year or until funding has been exhausted.
To book a Museum education programme:
To book the Museum bus:
Contact Ritchies Transport Ltd at least one week prior to your planned travel date
Please mention the Ngāti Whakaue Education Endowment Trust's generous support in your next school newsletter.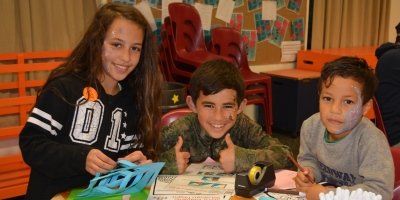 Featured Event
Opens: Sunday, 11 June 2017
Venue:
Te Rūnanga Tea House, Government Gardens
To celebrate Matariki this year Rotorua Museum will be hosting a free Whānau Day.