Functions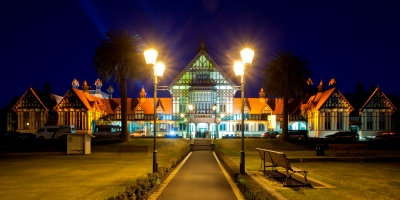 Iconic Heritage Venue
The historic Bath House building, home to Rotorua Museum, is an architectural landmark and recognised as one of the cities most iconic features. Completed in 1908, the Bath House attracted visitors from around the world, lured by Rotorua's healing waters. By day visitors bathed in the thermal baths and received a variety of treatments. Evenings were a time for socialising and entertainment.
The Bath House building is a Category I listed heritage building filled with ambience and charm, located in the central Rotorua CBD. Rotorua Museum is within easy walking distance of the Energy Events Centre, Rotorua Convention Centre, The Blue Baths and various accommodation providers.
This unique venue can host an intimate dinner of 10, up to grand cocktail functions for 300.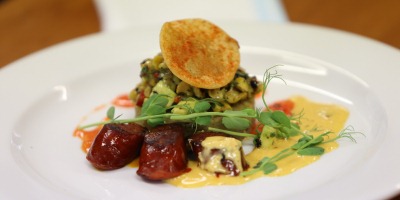 Catering Options
Rotorua Museum is open to a select range of caterers with a great variety to choose from. These companies are highly professional and experienced at catering events and functions in this historical venue. Please note there is no home catering permitted at Rotorua Museum.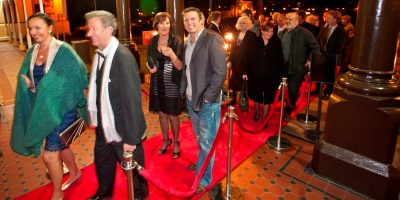 Request for Information
To find out more about holding functions at Rotorua Museum, request a function pack or to make a booking please contact:

Kathy Nicholls
EVENT COORDINATOR
07 351 8456
Email
Click here to view our Function and Venue Policy PDF