Wide range of funding available for local arts initiatives
Monday, 21 August 2017
Funding organisations are coming together in Rotorua on Monday 28 August to provide information and advice to the Rotorua community on how to access funding for art related projects.
The workshop will be hosted by Creative Communities Rotorua in Committee Room 2, Rotorua Lakes Council at 5.30pm (NOTE – changed from 12.30pm to 5.30pm). Presentations will be made by Creative New Zealand, Boosted crowd-funding and Creative Communities Rotorua about the range and types of projects that are eligible for their funding programmes.
Many local art projects are made possible by the availability of external funding. Creative Communities Scheme Rotorua coordinator, Julie Parsons, believes it is important for everyone to understand the range of funding that is available.
"We have so many creative people and organisations in our community, but not everyone is aware of how to access funds to realise their creative ideas. This talk will be invaluable to help bring some of those fantastic ideas to life."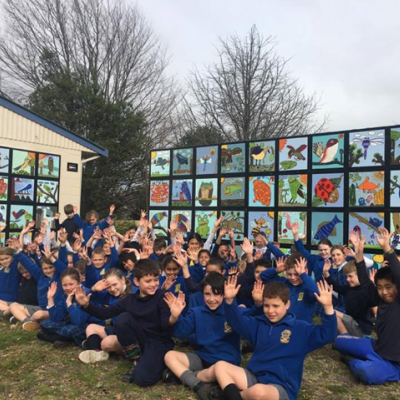 The workshop will also include information about Creative Youth Development, a new international initiative and wider funding avenues, as well as tips on how to write a good funding application. The presenters will include Simone Hunter, General Manager of Boosted and Lee Martelli-Wood, Senior Arts Adviser – Music, Creative New Zealand.
In addition to the presentations, participants will have the opportunity to ask questions about their own specific creative projects.
Creative Communities Rotorua is currently calling for funding applications for creative Rotorua projects that will commence after 1 November 2017 and be completed by 1 November 2018. Nearly $26,000 will be available for new arts projects in the Rotorua community. Applications for this round of funding close on 26 September 2017.
More information about this funding stream is available at www.rotorualakescouncil.co.nz/creativecommunities or you can talk to Julie Parsons after the presentation.
Julie Parsons email Julie.parsons@rotorualc.nz or call 07 351 7823
ENDS
Image credit: St Michael's students with their completed artworks funded by CCS. Photo courtesy St Michael's School, Rotorua.

For more blogs visit www.rotoruamuseum.co.nz/blogs