Looking for a function venue with a difference?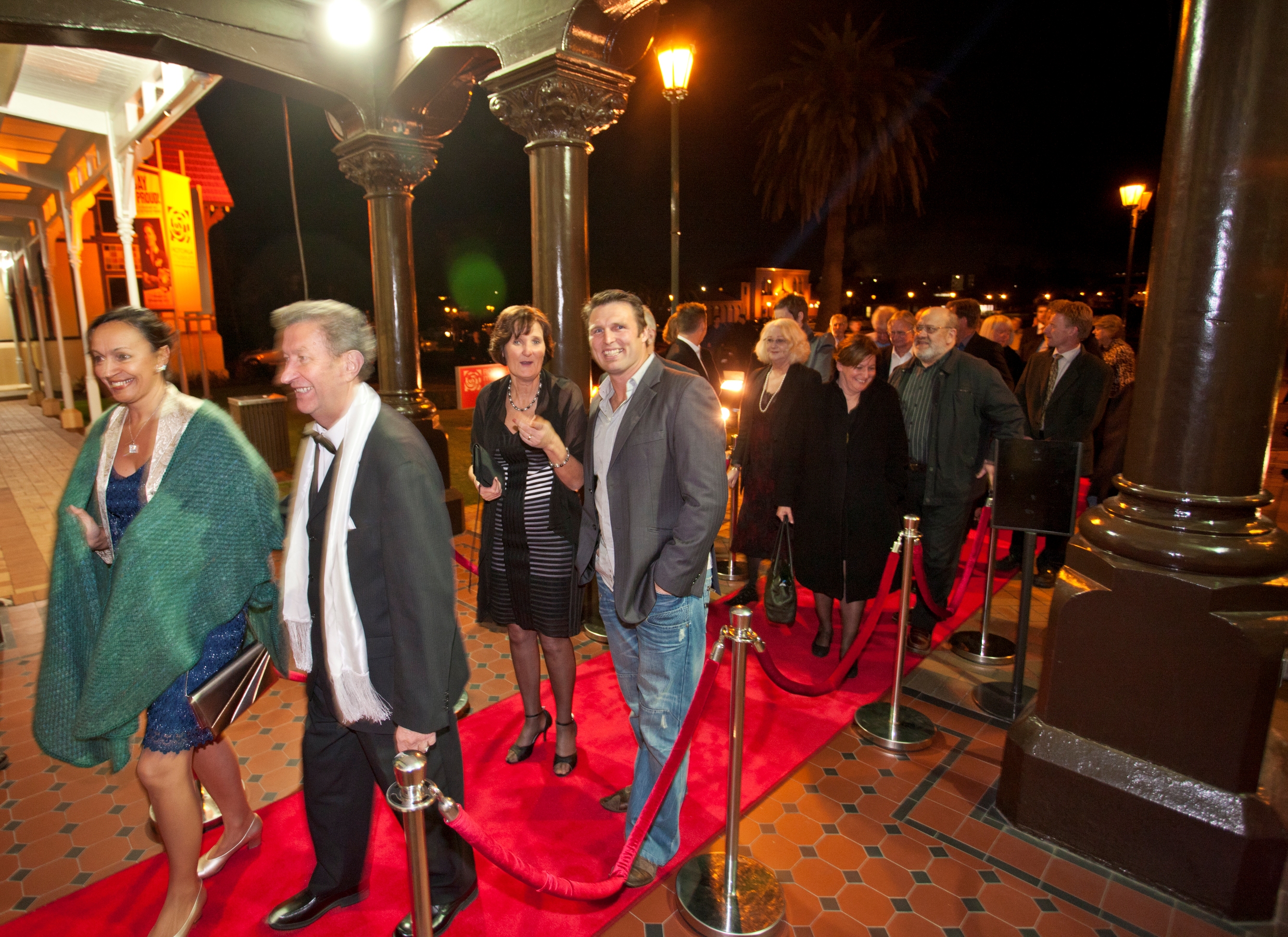 The historic Bath House building, home to Rotorua Museum, is an architectural landmark and recognised as one of the cities most iconic features.  Completed in 1908, the Bath House attracted visitors from around the world, lured by Rotorua's healing waters. By day visitors bathed in the thermal baths and received a variety of treatments. Evenings were a time for socialising and entertainment.
With its imposing presence, elegant gables and mullioned windows, the Bath House will create lasting memories for your guests.
The Bath House building is a category I listed heritage building filled with ambience and charm, located in the central Rotorua CBD.  Rotorua Museum is within easy walking distance of the Energy Events Centre, Rotorua Convention Centre, The Blue Baths and various accommodation providers.
The Bath House Foyer was the focal point for social occasions, and features a spectacular high ceiling, detailed mouldings, finely crafted native timbers and a stunning outlook over Government Gardens.  Its outstanding acoustics ensure the venue comes to life with any entertainment.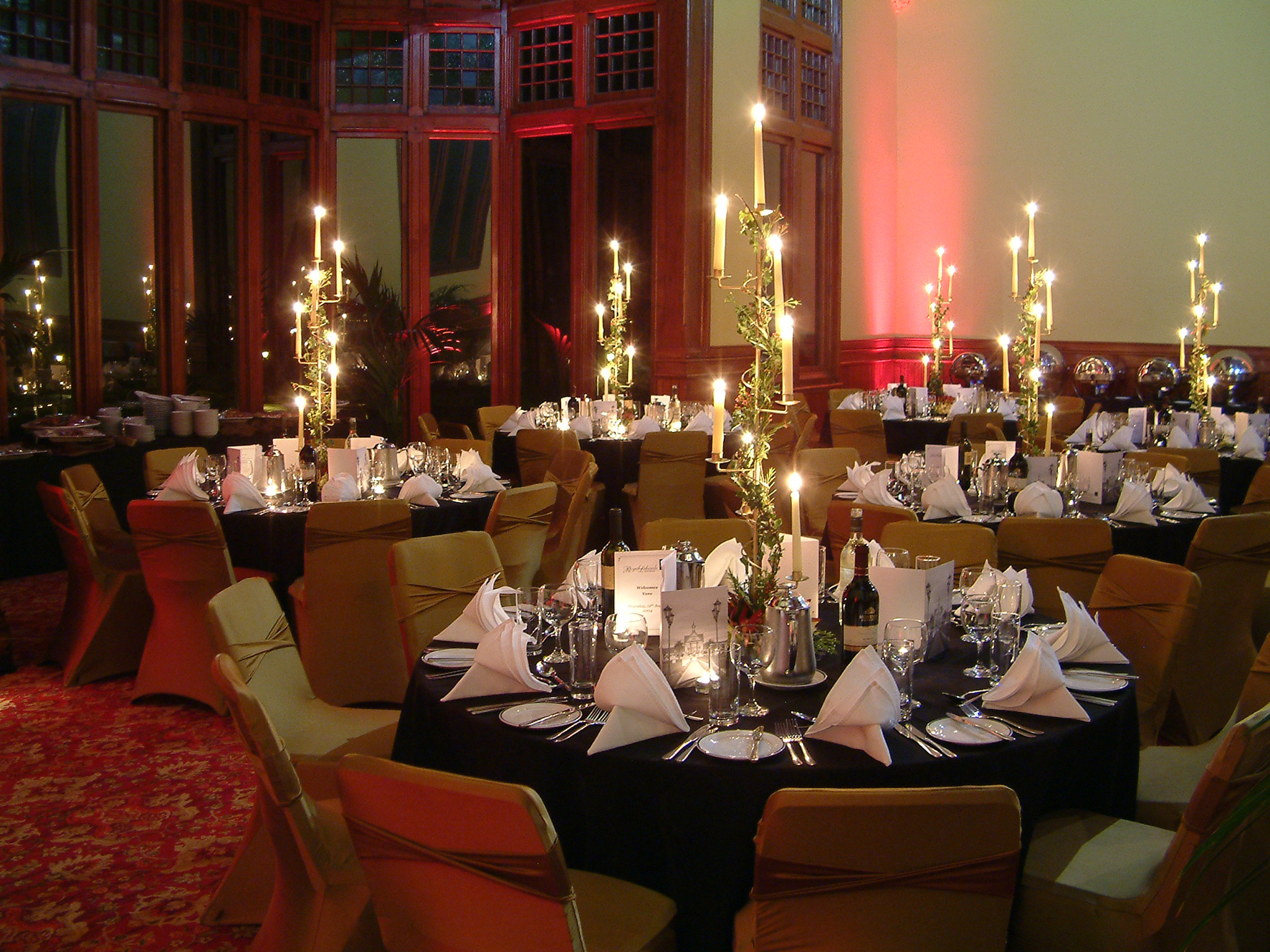 The The Bath House Foyer is available for hire for all types of events. Made up of the Lower Foyer and the Mezzanine level, this two leveled venue can host intimate dinners of 10 to seated banquets of 160, and grand cocktail functions for 300 guests.  The Mezzanine level is also available for unique lunches – offering a change of venue from the conference location, or as part of a partner's programme including a tour of the Museum
Capacities
Seated Dinner: 60 in Lower Foyer
                               100 in Mezzanine
                               160 Lower Foyer & Mezzanine
Cocktails: 180 in Lower Foyer
                     150 in Mezzanine
                     300 in Lower Foyer & Mezzanine        
 Rotorua Museum can also host private celebrations and is a memorable wedding venue, sure to delight any bride.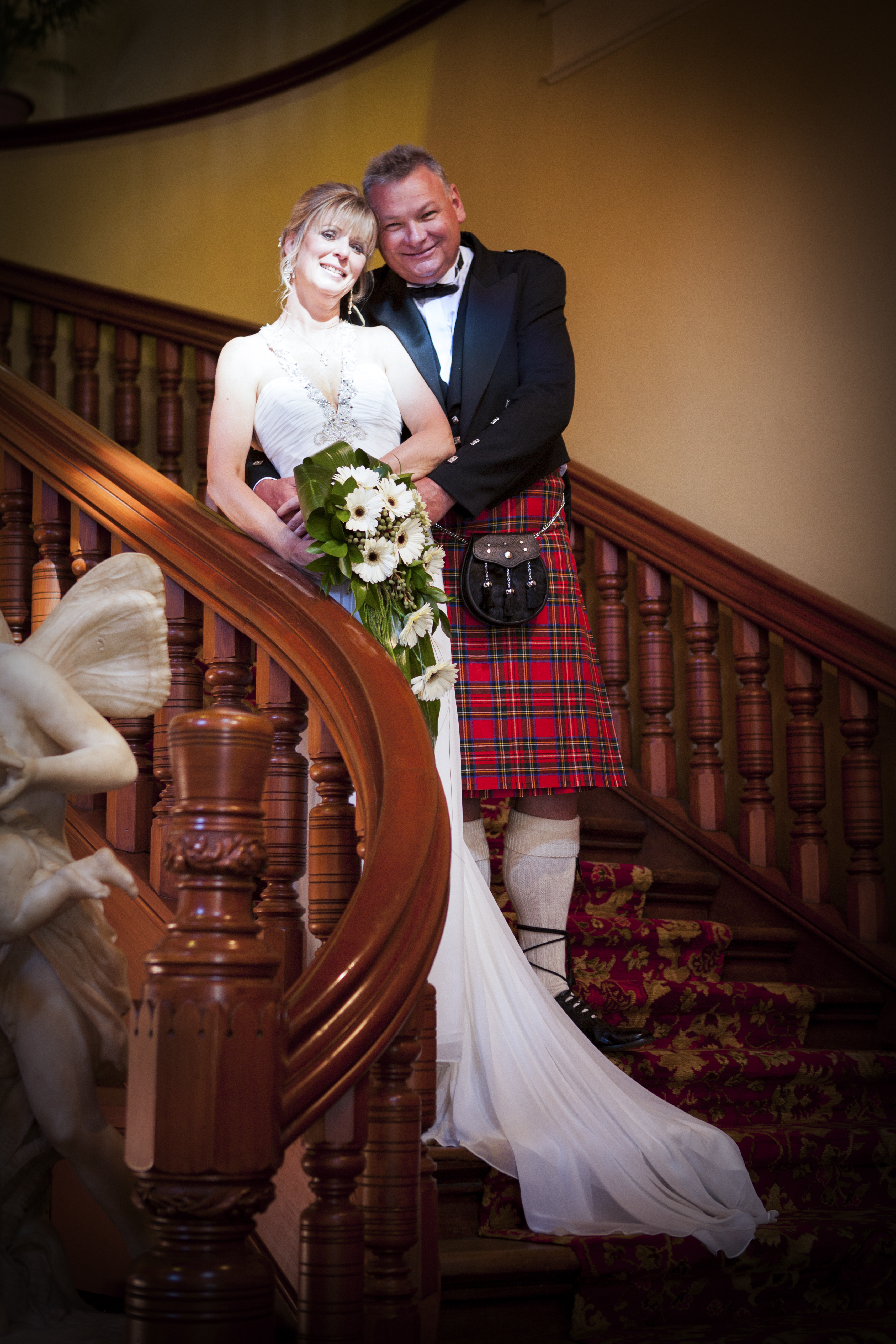 Catering
Rotorua Museum is open to a select range of caterers with a great variety to choose from.  These companies are highly professional and experienced at catering events and functions in this historical venue. Please note there is no home catering permitted at Rotorua Museum.
Enquiries and Bookings
To find out more about holding functions at Rotorua Museum, or to make a booking contact kathy.nicholls@rdc.govt.nz or phone 07 351 8456.