Cinema Experiences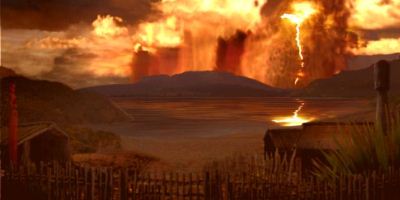 Rotorua Stories Cinema
Rotorua Stories Cinema will take you on a thrilling adventure, plummeting 13km into the belly of the earth to discover the scientific and mythological answers to Rotorua's volatile landscape. Visit the world famous Pink and White Terraces, encounter great Te Arawa ancestors, and experience an 'active' portrayal of the 1886 eruption of Mount Tarawera.
Times: Runs every 20 minutes from 9am until closing.
Available in: English, Māori, French, German, Spanish, Japanese, Korean and Mandarin.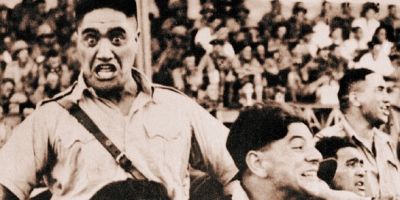 Māori Battalion Cinema
B Company Remembers is a moving film about our heroic soldiers in World War Two.
B Company 28 Māori Battalion was comprised of volunteers drawn from Rotorua, Bay of Plenty, Taupo and Thames-Coromandel. The film follows their story through epic battles in Greece, Crete, North Africa and Italy and includes moving interviews with surviving veterans and their families.
Times: Runs every 30 minutes from 9.30am until closing.
Click here for 28 Māori Battalion exhibition