Locals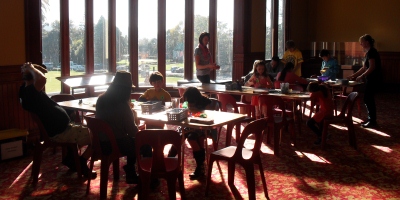 Rotorua Residents
Entry to Rotorua Museum is free for Rotorua residents with relevant ID. To receive your free admission please bring along a drivers licence AND something with your address on it, eg. a power bill. If you are a student bring your ID card from school.
If you are bringing friends and family from out of town click here for prices.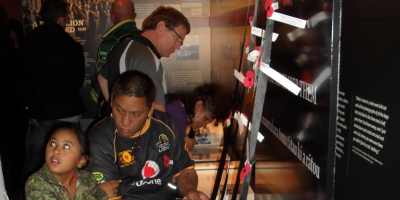 Newsletter
Check out our monthly newsletter to find out about the great exhibitions and events coming up at Rotorua Museum.
Click here for latest newsletter
Sign up for monthly newsletter
Email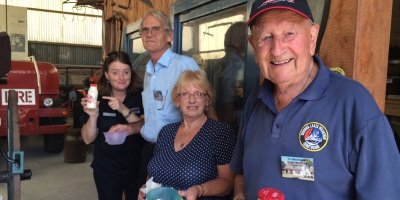 Featured Education Programme
Always on
Venue:
Rotorua Settlers and Steam Museum, Robinson Ave, Holdens Bay, Rotorua
Curriculum Links: Social Sciences, English, Technology and Science
Suitable for Year 1-10 Students
Duration: 2 hours