Sustainability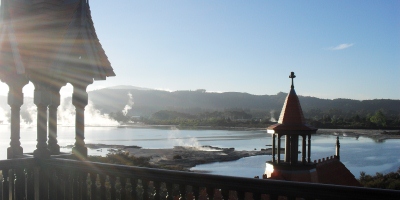 Sustainable Museum
Rotorua Museum is committed to a sustainable future. From smart eco-friendly lighting, re-using and recycling, waste reduction and more, Rotorua Museum implements many 'green' initiatives.
A key sustainability task is the care of the Category 1 listed Bath House building, in which the Museum is housed. It is critical this iconic heritage building is preserved for future generations to enjoy.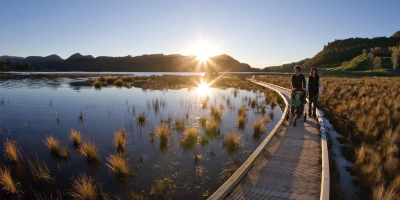 Rotorua Sustainable Tourism Charter
Rotorua Museum is a member of the Rotorua Sustainable Tourism Charter.
This grass roots organisation is committed to Rotorua becoming a sustainable destination and to members continually improving their social and environmental performance.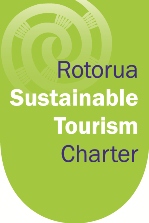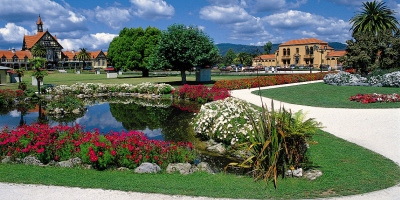 Qualmark
Qualmark is New Zealand tourism's official quality assurance programme, providing a trusted guide to quality travel experiences.
Rotorua Museum is a Qualmark accredited attraction with an Enviro Silver rating. This indicates:
Considerable initiatives are in place to mitigate major energy, water and waste usage
Significant contributions are made to one or more community or conservation activities
Documented monitoring is undertaken of one or more relevant resource usages
Staff are trained and follow the environmental action plan and can communicate it