Engage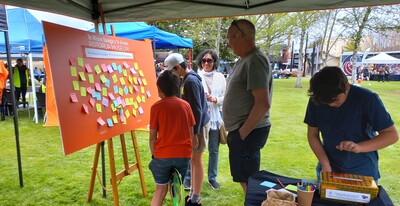 Quick Survey

Complete the online survey below to share your ideas for the future of our museum.
Adult Survey in English
Click here
Adult Survey in Te Reo Māori
Click here
Rangatahi Survey in English
Click here
Rangatahi Survey in Te Reo Māori
Click here
Tamariki Survey in English
Click here
Tamariki Survey in Te Reo Māori
Click here
Iwi Survey
Click here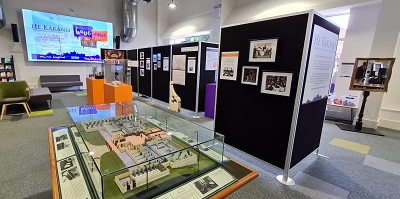 Engagement Feedback

Since early 2022 the Rotorua Museum team have been engaging with Rotorua locals about what our community wants to see in our new Museum exhibitions.
This data was collected from many groups, schools, events, exhibitions and presentations in the form of more than 6,300 post-it notes! We have loved hearing your great ideas for the future Museum exhibitions – they have been thoughtful, inspiring and creative!
While some engagement events are ongoing, we have collated all of the feedback into themes and summarised for you to take a look at.
👉Use the titles on the purple header to move through information summarised by audiences, comments on each theme and popular words in the Word Search.
Link to full summary of feedback
This information has been provided to the exhibition developers to help with the exhibition design process.
Tēnā koutou i whai wāhi mai ki te whakaputa whakaaro me te whakahoki kōrero e pā ana ki te kaupapa nei.
Nei rā te mihi maioha ki a koutou katoa.
Thank you for all for taking the time to provide your ideas and feedback in regards to the project at hand. Affectionate felicitations to you all.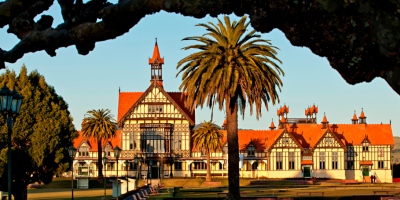 About the Project

Learn more about this complex project to earthquake strengthen and redevelop our beloved Bath House building, home to Rotorua Museum Te Whare Taonga o Te Arawa. Click here