Booking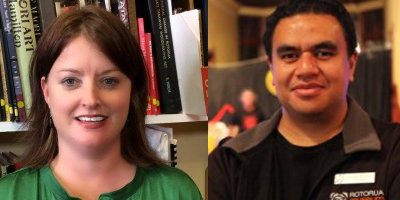 Rotorua School Bookings
To book a programme for Rotorua schools or to check availability please complete our online education booking form.
Make sure you send us your completed form 5-6 weeks prior to your planned visit to avoid disappointment
Contact the Education team for any queries:
HEAD OF EDUCATION
Emma Liley
07 351 7833
Emma.Liley@rotorualc.nz
EDUCATION COORDINATOR
Taupopoki George McLeod
07 351 7832
George.McLeod@rotorualc.nz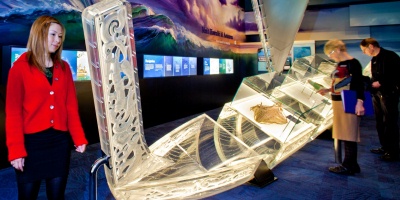 New Zealand School Bookings
Bookings for New Zealand schools outside Rotorua are made through the Rotorua Education Network (REN) who will prepare a quote for all your activities, accommodation and transport needs.
What is the Rotorua Education Network (REN)?
It's a one stop shop for teachers all neatly packaged into one payment, doing away with the hassle of booking and paying for each venue you visit. Each attraction or service provides competitive rates to the REN which will mean savings for your group.
The REN can organise itineraries big or small specific to your needs. Bookings are arranged for all activities, accommodation and even transport if required.
To find out more visit the REN website. To discuss programme options, museum availability or for any queries you may have please call Anne Yates on 07 351 7320.
Other Group Bookings
Rotorua Museum also offers group bookings for international students, tertiary students and pre-school groups.
To make a booking please send details to:
07 351 8105
Email