Support Us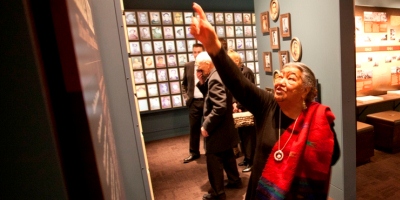 Te Pūkenga Koeke o Te Whare Taonga o Te Arawa
Te Pūkenga Koeke o Te Whare Taonga o Te Arawa (the Pūkenga) is an essential point of contact and communication between Rotorua Museum and the hapu and whānau of Te Arawa on matters relating to taonga Māori and tikanga Māori.
The Pūkenga is broadly representative of all hapu of Te Arawa and consists of no more than 10 members. The Chairperson is elected from the Pūkenga members and the Pūkenga meets four times a year.
The Museum cares for more than 2,000 taonga in a kaitiaki role, in liaison with Te Pūkenga (Te Pūkenga Policy PDF).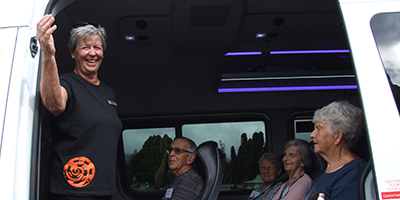 Volunteer Guides
Our dedicated volunteer guides make Government Gardens visits interesting and entertaining. They provide scheduled daily tours for visitors from all over the world.
Before graduating as guides, Rotorua Museum volunteers complete a free comprehensive training course to ensure they can knowledgeably share the stories of Rotorua, its people and its treasures.
Becoming a volunteer guide gives you a range of Museum benefits: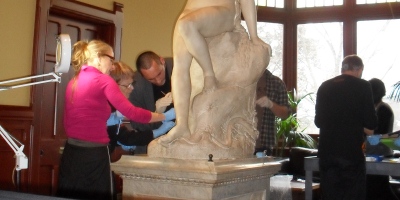 Friends of Rotorua Museum
The Friends promote awareness and enjoyment of Rotorua Museum with its collections and events as an essential part of our community.
While the museum is closed they continue to encourage the people of Rotorua to appreciate the arts, crafts and history of their district.
Click here for more information being a Friend of Rotorua Museum.