Events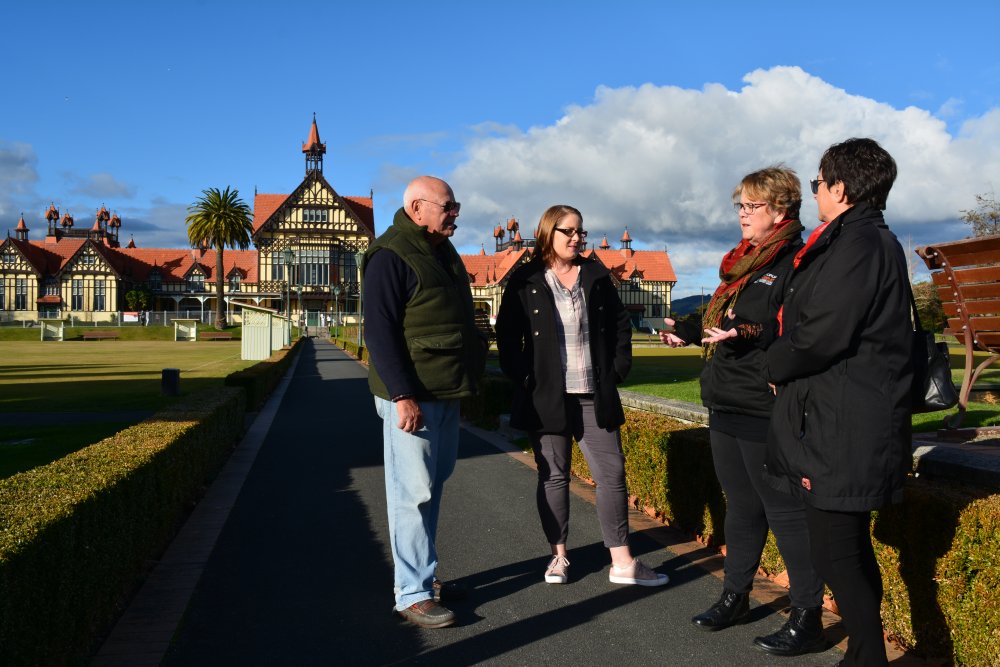 Outside the Walls Guided Tour
Until: Wednesday, 31 March 2021
Venue: Meet at the top of the steps in front of the Bath House.

Take in the Museum grounds, learn some of the interesting history of battles, buildings and the Government Gardens which were transformed from a wilderness of scrub, hot pools and geysers into an oasis of Victorian charm.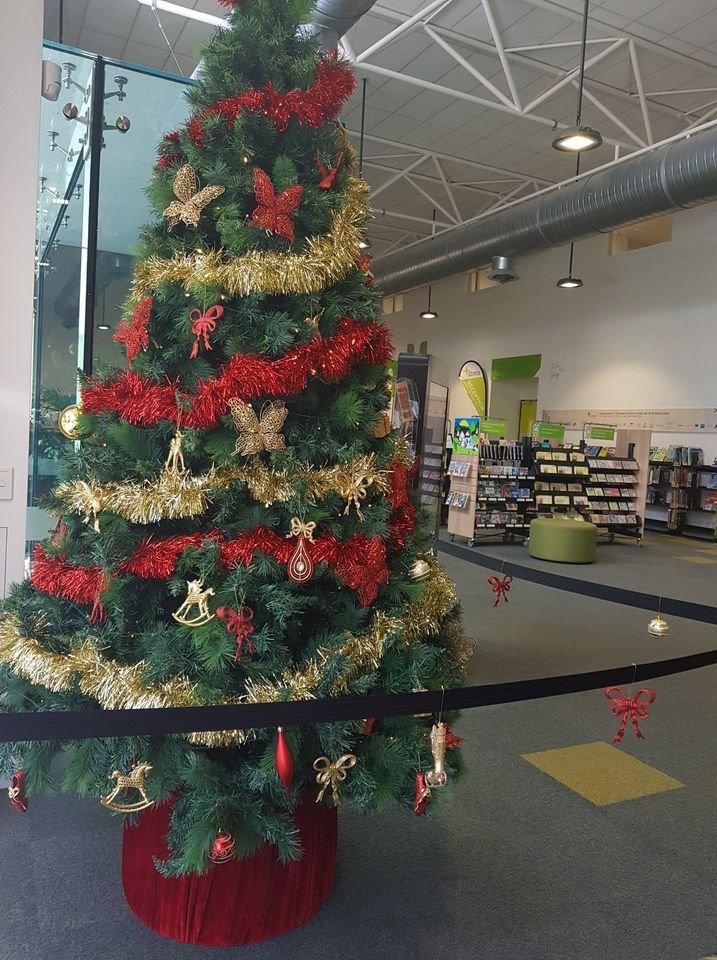 Rotorua Community Christmas Tree
Rākau Kirihimete
Dates: Tuesday, 1 December 2020 to Wednesday, 6 January 2021
Time: Library Open Hours
After the success of last year's Rotorua Museum Community Christmas Tree, and following a tough year for some families, we are again asking our generous local community to donate gifts to a great cause.