Events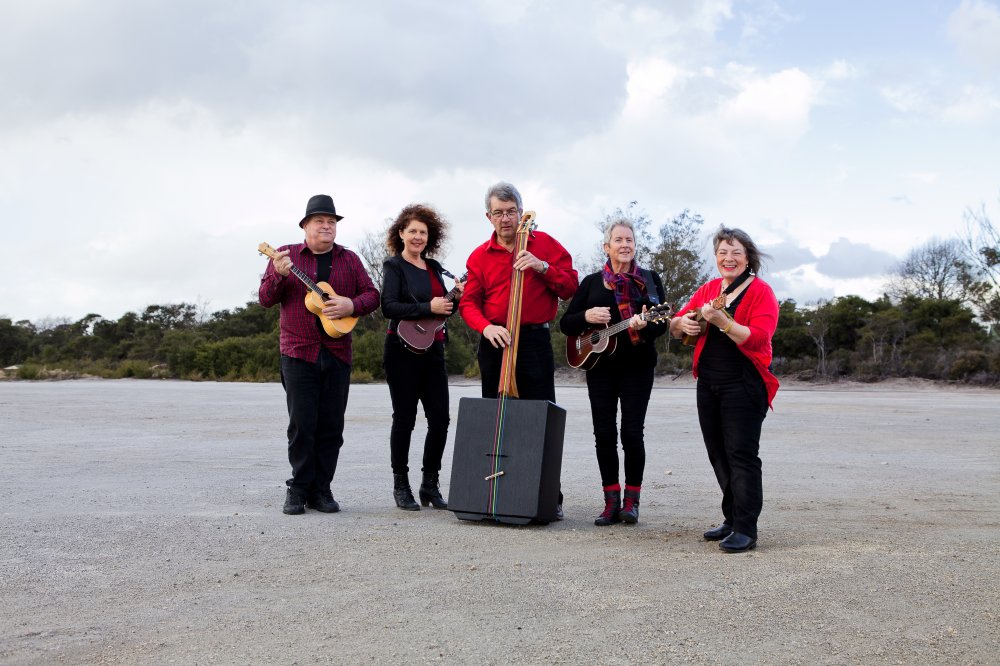 Rotorua UkeBox
Ukulele Strum-along and Open Mic Sessions
Until: Sunday, 16 February 2020
Venue: Te Rūnanga Tea House
Time: 3pm
Come and enjoy the sound of ukulele hosted by Rotorua Museum in the Te Rūnanga Tea House.  Open to both players and non-players alike, UkeBox is a forum for all who enjoy ukulele and music.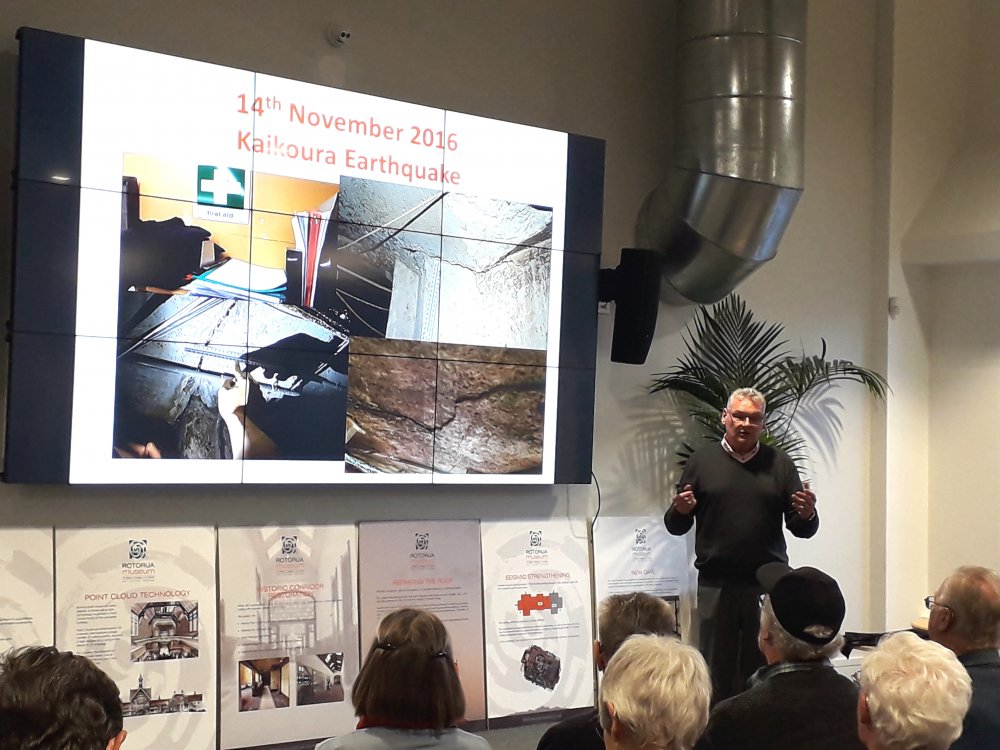 Rotorua Museum Project Update
Connecting Vision to Action
Date: Monday, 18 November 2019
Venue: Rotorua Library
Time: 12.30pm - 1.30pm
Project Lead, Stewart Brown (Rotorua Lakes Council, Arts and Culture Manager), will give a project update that will take place at Rotorua Library (1127 Haupapa Street) on Monday 18 November 2019 at 12.30pm.