Research
Museum Services Update: With the Museum redevelopment now confirmed, the Museum team is focused on reopening the Museum as soon as possible. As a result, many of our Museum team resources are now redirected into researching and developing the new exhibitions, and preparing the required collection items for display. Click here for more information.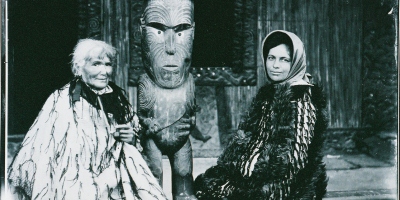 Research
Rotorua Museum has a variety of resources available to assist with your enquiries and research.
From our extensive archives and library, Rotorua Museum can help you find out more of the history and stories of the Rotorua region.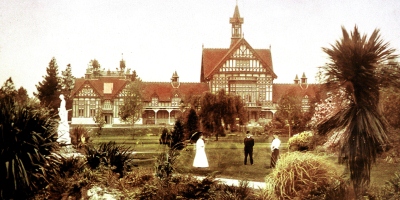 Research Fees
We welcome your enquiries and encourage access to the collection.
The first 15 minutes of research is free.
For more extensive research charge may apply, please contact us for further information:
Email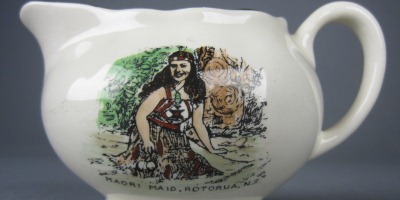 Make an Enquiry
Please direct all research enquiries to:
Email