Friends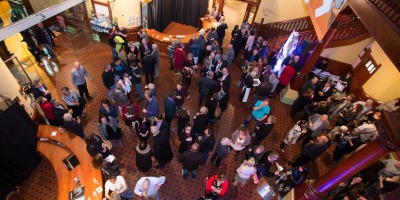 About the Friends
The Friends promote awareness and enjoyment of Rotorua Museum collections and events as an essential part of our community.
While the museum is closed they continue to encourage the people of Rotorua to appreciate the arts, crafts and history of their district.
Check out Friends of Rotorua Museum brochure and application form.
Read the latest online newsletter from Friends of Rotorua Museum.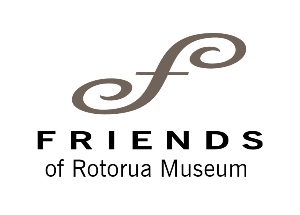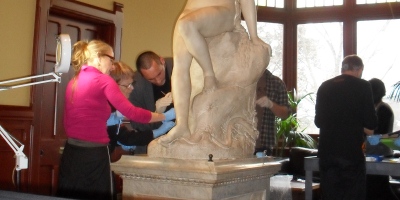 Friends Projects and Events
Over the years the Friends of Rotorua Museum have acquired a rich collection of contemporary New Zealand art, which is cared for by Rotorua Museum and available for use in exhibitions.
In conjunction with the Museum, Friends co-host the Rotorua Museum Art Awards – a biennial exhibition which promotes local artists' work and encourages emerging artists.
The Friends hold a range of events throughout the year including talks, openings, visits to private collections and art excursions.
They also support the Museum with practical projects. These have included cleaning the Summers' Sculptures (2013-2014), applications for funds to maintain the collection and an archiving project which is being undertaken while the museum is closed.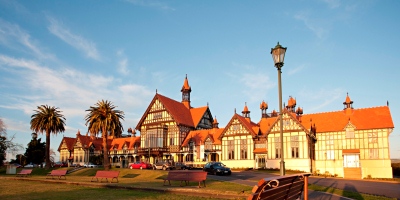 Become a Friend
Your membership is an opportunity to get close to our fascinating local history and magnificent art works, meet a range of like-minded people, as well as practically support the ongoing development of Rotorua Museum, and acquisition of new works.
Membership of the Friends provides:
Opportunity to meet other people who are interested in art and in Rotorua's history and culture
Invitations to special exclusive Friends events
Discounted tickets for public Friends events
Invitations to openings
Regular communication through the monthly Museum newsletter
Phone 07 350 1814
Email