Te Pūkenga Koeke o Te Whare Taonga o Te Arawa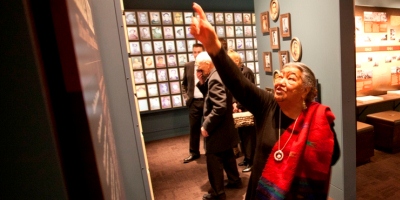 Te Pūkenga Koeke o Te Whare Taonga o Te Arawa
Te Pūkenga Koeke o Te Whare Taonga o Te Arawa (the Pūkenga) is an essential point of contact and communication between Rotorua Museum and the hapu and whānau of Te Arawa on matters relating to taonga Māori and tikanga Māori.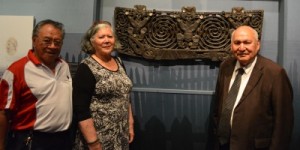 Pūkenga Committee
The Pūkenga is broadly representative of all hapu of Te Arawa and consists of no more than 10 members. The Chairperson is elected from the Pūkenga members and the Pūkenga meets four times a year.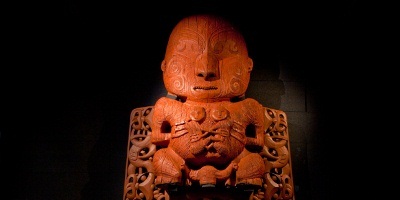 Te Pūkenga Policy
The Museum cares for more than 2,000 taonga in a kaitiaki role, in liaison with Te Pūkenga (Te Pūkenga Policy PDF).