Rotorua Museum Art Awards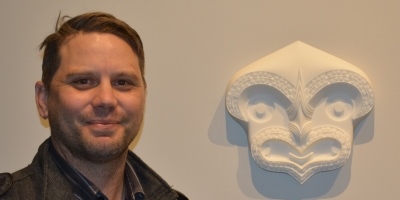 Rotorua Museum Art Awards 2019
Rotorua Museum is happy to announce the return of the biennial Art Awards for 2019.
The awards are proudly sponsored by Friends of Rotorua Museum, More FM, Lockwood and Toi-Ohomai Institute of Technology.
2019 Award Categories
Download an entry form or complete this online form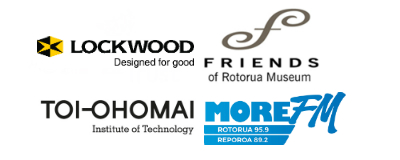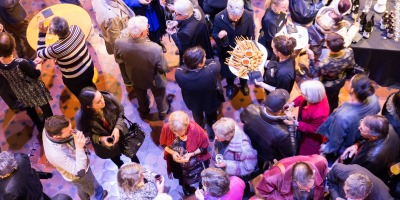 Key Dates
30 September, 5pm: Deadline for entries
6 October: Artist statements due
6 & 7 October: Artwork deliveries
22 October, 6pm: Opening and awards ceremony at Energy Events Centre, Rotorua
23 October – 10 November: Finalist exhibition open to the public at Energy Events Centre
2 – 17 November: salon des Refusés open to the public at Pop Up Shop (1201 Eruera Street)
News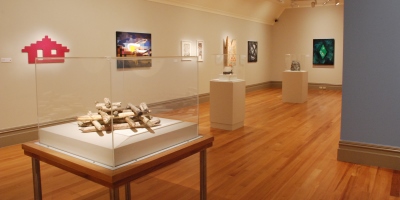 Terms & Conditions
Please ensure you carefully read all the requirements around eligibility, artwork size and presentation requirements as set out in the Conditions of Entry
Artists: Open to artists that live, work or study in Bay of Plenty, or those students who study away from their Bay of Plenty base. Employees of Rotorua Lakes Council and Friends of Rotorua Museum executive committee are not eligible to enter.
Artwork: Open to any craft or medium, including digital/moving image. the original works that have been created in the last 24 months cannot have been previously exhibited (in gallery or online).
Size: The longest side of wall based works, including frame, must not exceed 1 metre or 40 inches.
3-dimensional/freestanding and installation works must not exceed a maximum of 1 metre in any dimension. Max weights: freestanding works – 30kg, hanging works – 20kg. Digital/moving images max length 5 minutes.
Sale: All works must be for sale, and include a commission of 30%.
For more information, please contact:
Julie Parsons
07 351 7823
Email