A Christmas in New Zealand, 1938
Tuesday, 18 December 2018
It is rare for a Museum to receive a whole record of one person's Christmas holiday but that is what happened this year. Rotorua Museum was donated objects from an Australian visitor and the items came with a great story.
They were collected by the donor's mother, Helen Lawrie, when she was sent to New Zealand in 1938. Her parents organised the trip to keep her away from an 'unsuitable suitor', however in the end she went back to Australia and married him anyway.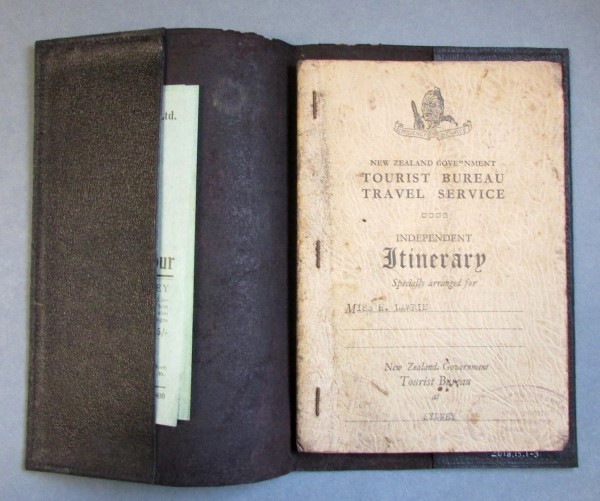 Helen travelled with her sister Lesley and followed (more or less) an itinerary created for them by New Zealand Government Tourist Bureau in Sydney, all contained in a leather wallet.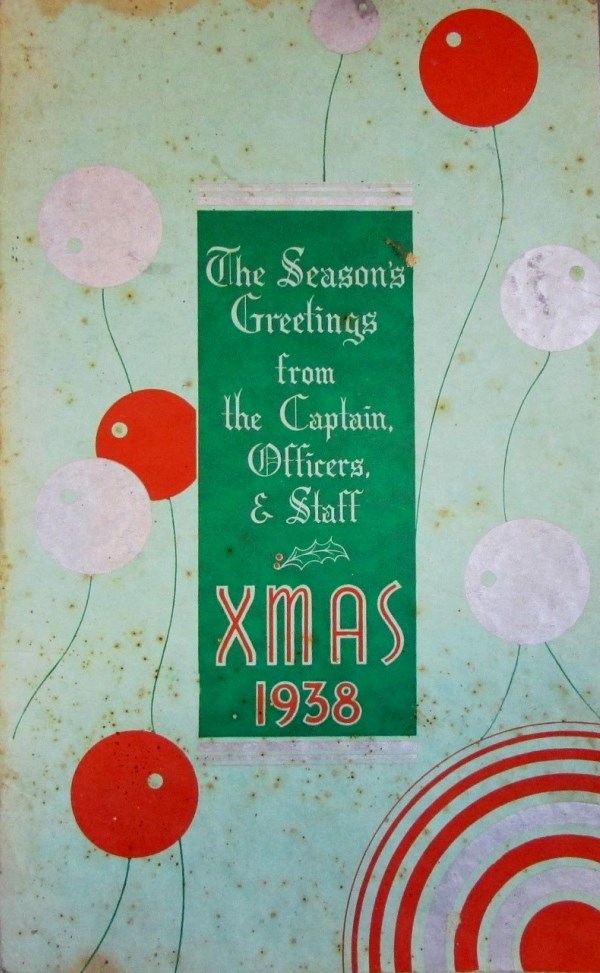 They would travel on the ship Aorangi to Auckland, travel by bus via the Waitomo Caves to the Chateau where they would spend two nights including New Year's Eve. However, it looks like they ended up staying at the Grand Vue Hotel in Rotorua for New Year's Eve as the menu is part of the donation. The French style menu offered seven types of meat, as well as fish.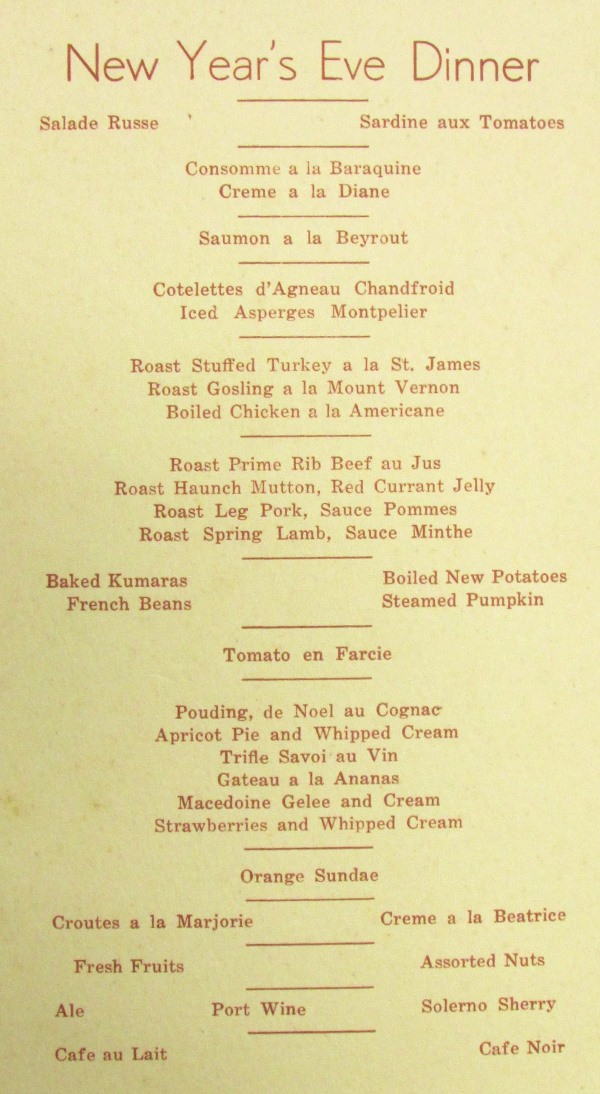 In the Rotorua district they would spend five days seeing the sights of the area including "six lakes", Whakarewarewa, Fairy Springs, Waimangu and a Maori concert. From Rotorua they would travel to Napier and then to Wellington to return home on the Awatea.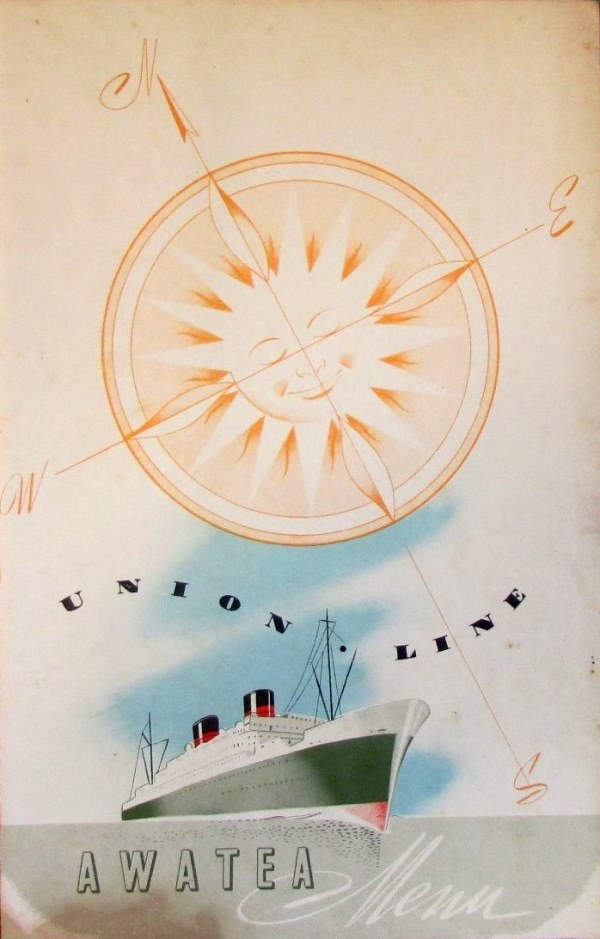 For more blogs visit www.rotoruamuseum.co.nz/blogs