Meet Brian Small, retired Methodist Minister and part owner of LJ's Seafood in the Central Mall. 
Thursday, 20 December 2018
Brian is one of the new guides to join our team of keen Outside the Walls Walking Tour guides. Brian found learning about the history of the development of Rotorua very interesting – The Fenton Agreement, the leasing of the land and the consequent loss of expected income affecting the development of Rotorua was eye opening and something he didn't know about the city he calls home.
Brian says "I enjoy chatting with people which is why I took up guiding.  I have particularly enjoyed learning about the history and development of Rotorua and passing this on to visitors.
Also of real interest was learning about the effects of the Tarawera eruption, the loss of the Pink and White Terraces and how that led to the development of the Great South Seas Spa and Rotorua becoming the major tourist centre that it is; but the greatest interest for me was the work of Camille Malfroy, his "number 8 wire" approach and his controlled Geysers."
When Brian's not touring or working in his shop he can be found helping people with a myriad of questions at the Rotorua Citizen's Advice Bureau, where he particularly focuses on employment issues.
If you join Brian's 1pm Thursday tour you will meet Malfroy and find out all about the self-made man and his contribution to this city.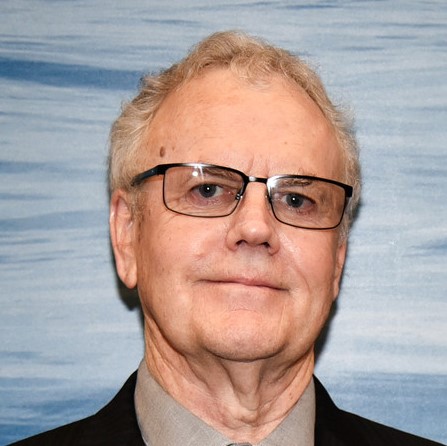 For more blogs visit www.rotoruamuseum.co.nz/blogs