Swimming in wool
Friday, 21 June 2019
In the 1930s Professor D. B. Anderson of Auckland ("leading swimming instructor in the Dominion") wrote a booklet on how to swim that contained written instructions for all the strokes.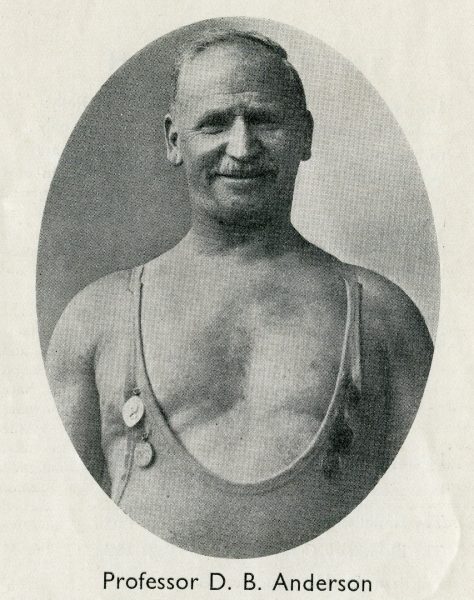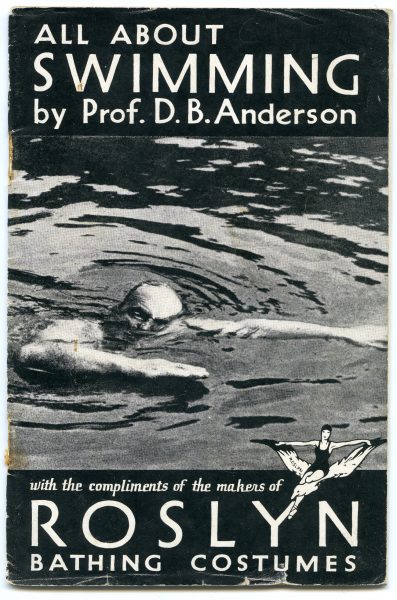 All about swimming, ca1933. By D. B. Anderson. Rotorua Museum Te Whare Taonga o Te Arawa (2008.85)
It was published by Roslyn, who made woollen bathing costumes as well as other items such as blankets. Wool was used for swimming costumes up until the mid-1940s.
The different Roslyn styles are shown in the back of the booklet.
Men's costumes in the 1930s were similar in style to women's. This brochure saw the introduction of new daring 'Sunbather' trunks for men.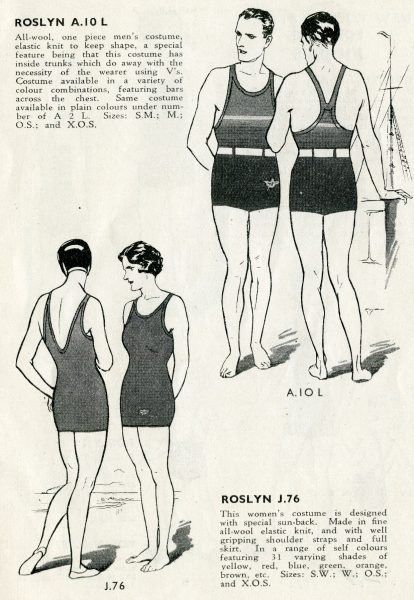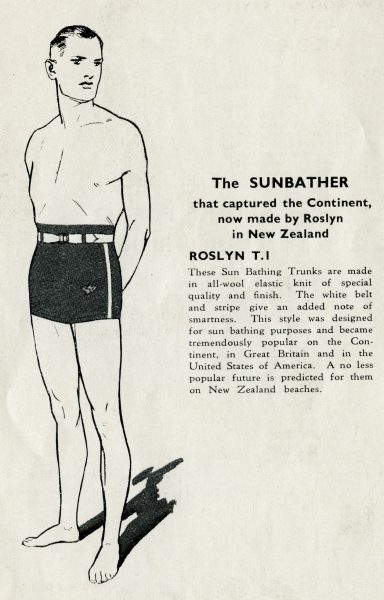 The Rotorua Museum has an excellent collection of swimming costumes including eight made by Roslyn. Here you can see one of the Roslyn costumes, which according to the booklet seems to be a J.76.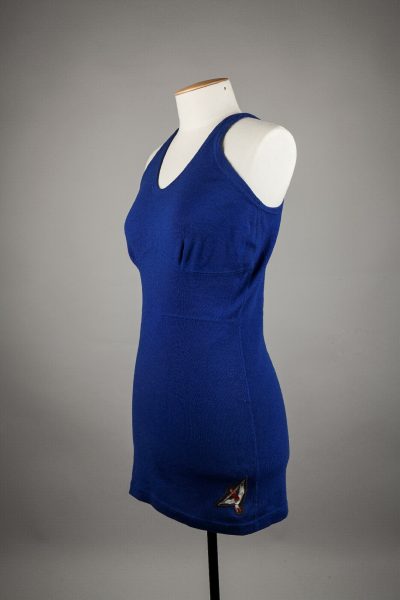 Women's bathing suit, 1930s. By Roslyn Worsted & Woollen Mills. Norma Evans Clothing Collection, Rotorua Museum Te Whare Taonga o Te Arawa (1996.22.342)
Saturday 22 June 2019 is World Bathing Day.

For more blogs visit www.rotoruamuseum.co.nz/blogs