Along the lines of……..
Wednesday, 8 April 2020
Since we are all in lockdown and may have a bit of time on our hands we thought you might like to participate in a fun little challenge. Create your own still life out of items lying around the house and send in your image. Here are some samples for you, including one from our collection curator.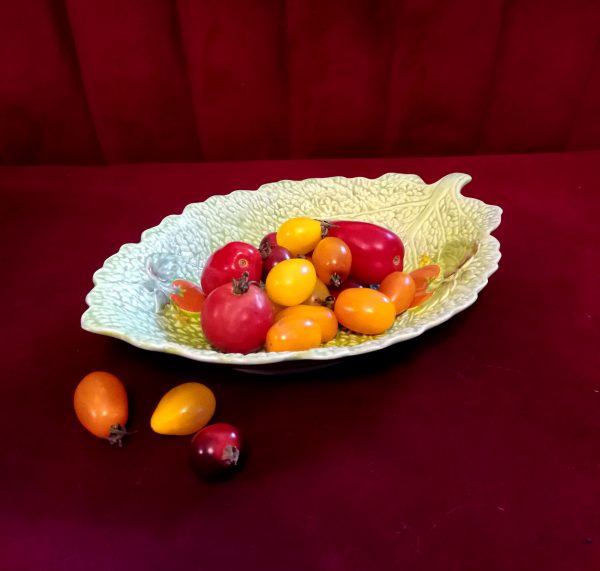 For more blogs visit www.rotoruamuseum.co.nz/blogs