Nostalgic Toys and Games
Monday, 13 July 2020
In the spirit of getting some of our collection "out there", we thought it may be a bit of fun to discover a little bite size portion at a time by looking for slightly curated items by location within our storage facility. A touch of reminiscing for a certain age bracket and starting your sentence with "back in my day" and "I had one of those" so that the kids roll their eyes at you yet again.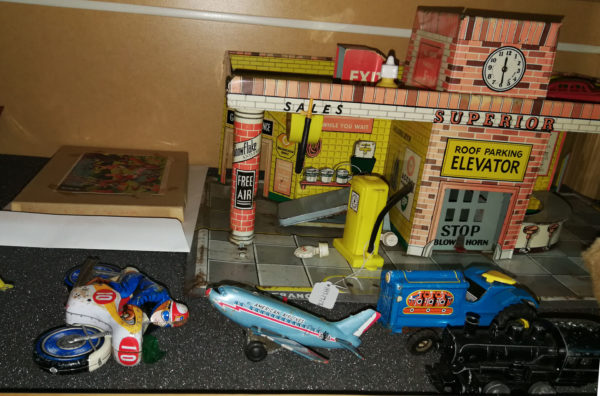 Let's start with our Social History department. Location name Y06. Here you will find a selection of metal toys including a motorbike, an aeroplane, tractor, car, train and garage. Find out more about Tin Toys here.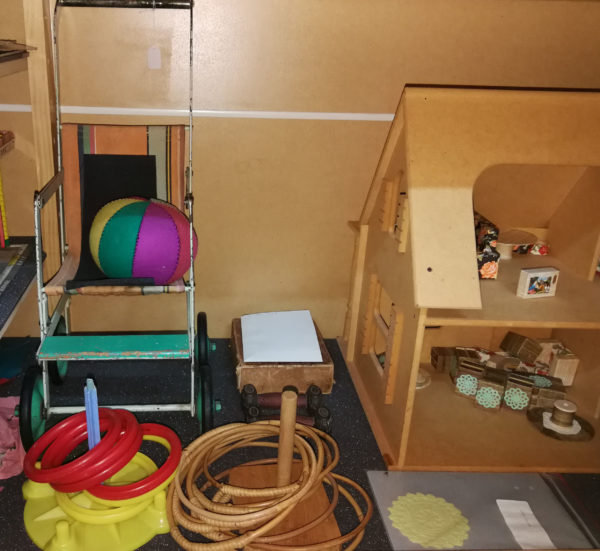 Next shelf location is YBR. Featuring a metal dolls pram, a Colonial Cottage and not very well arranged furniture to go with it, two sets of Quoit sets, one from the 1930's and one from the 1960's. Quoits being a fun way to spend some time together.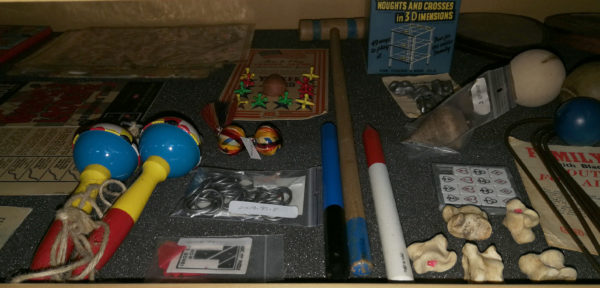 Shelf Y04 is a full one. A croquet set, skipping rope, knuckle bone sets made of metal and also the real ones from a sheep, a printing stamp set, ping pong, marbles, Yankee Jack game, Tic Tak Toe in 3D no less, fairylite hearts and spades puzzle, a dice set, magic T puzzle, running ring game, tennis ball and individually bagged "scraps" which are pretty pictures that you could cut and you guessed it, paste in your "scrap book".
Phew, you are going to have to look some of those and other games up yourself.
All items mentioned are from the "Norma Evans Treasures" collection.
Have fun folks.

For more blogs visit www.rotoruamuseum.co.nz/blogs