What was hidden in the strong room?
Friday, 25 September 2020
Did you know there was a secret trap door in one of the Museum offices that lead down a ladder to a strong room?
A specialist archival conservator visited the Museum recently to help preserve any documents found in this hidden strong room.
They found ledger pages and business letters. Most of the documents were very dry and fragile (after being warm in cosy in the geothermally heated building). Larger items, like bound ledgers, had become 'blocked' which means pages had adhered together over time to become a solid block. Some items, like these photographed, are intact and legible but are not complete documents.
The wood pieces stacked in the images is the preserved parts of the desk.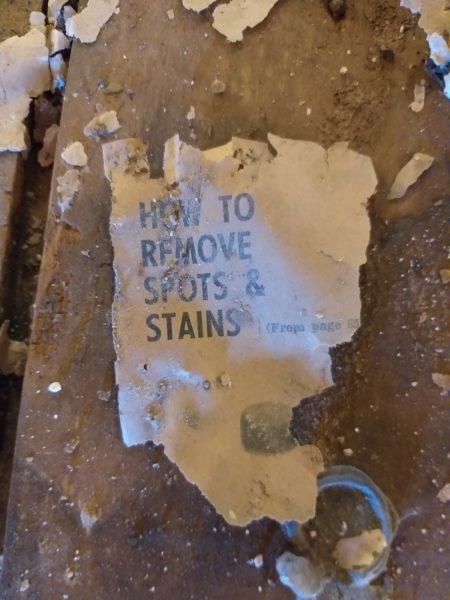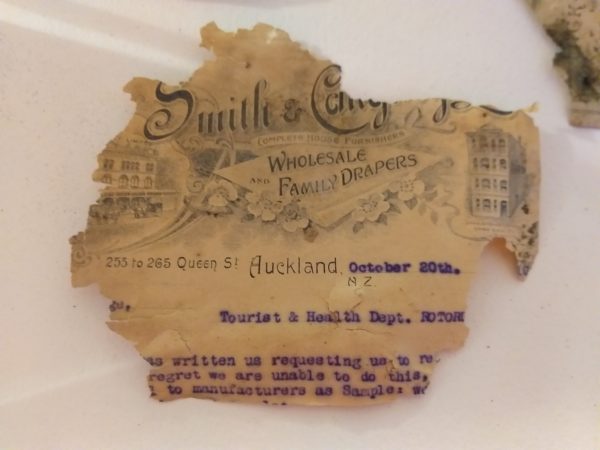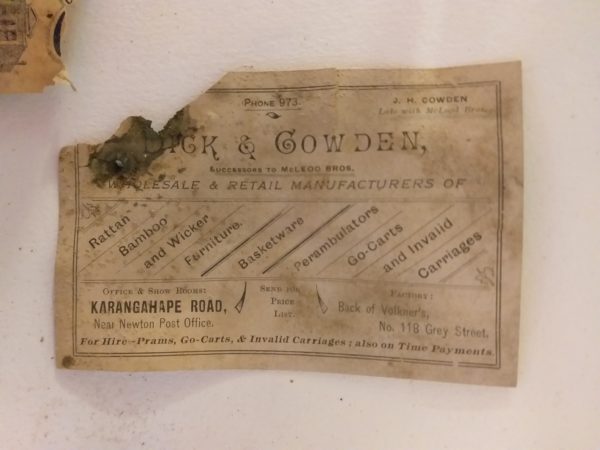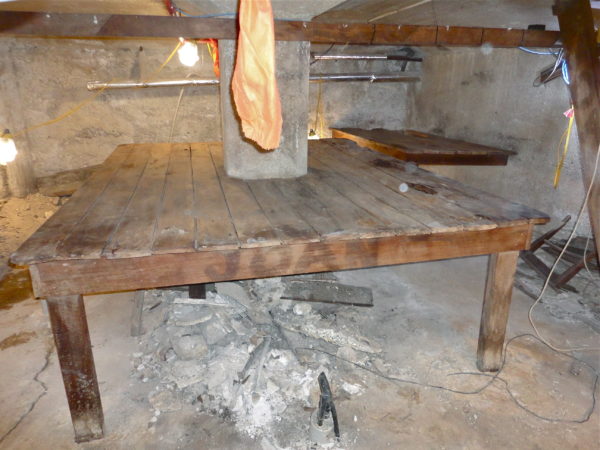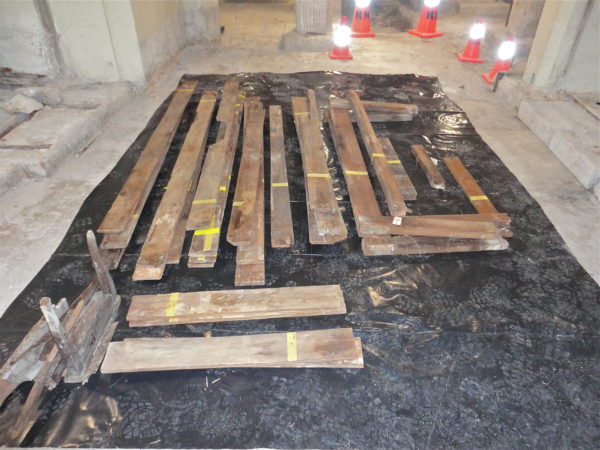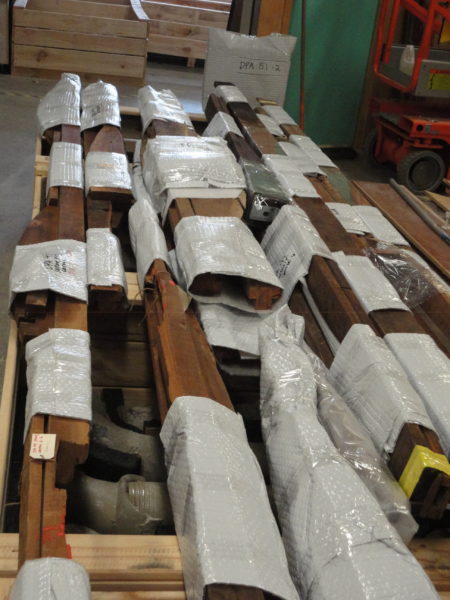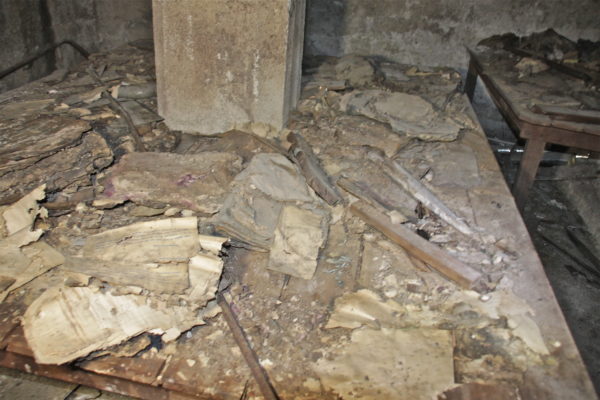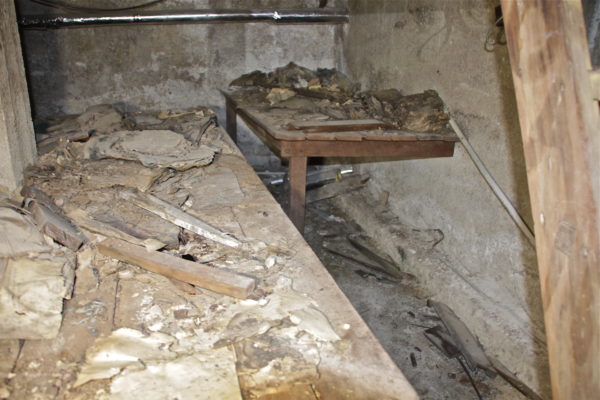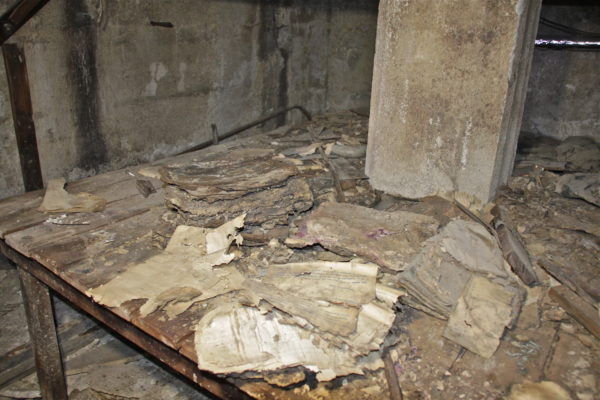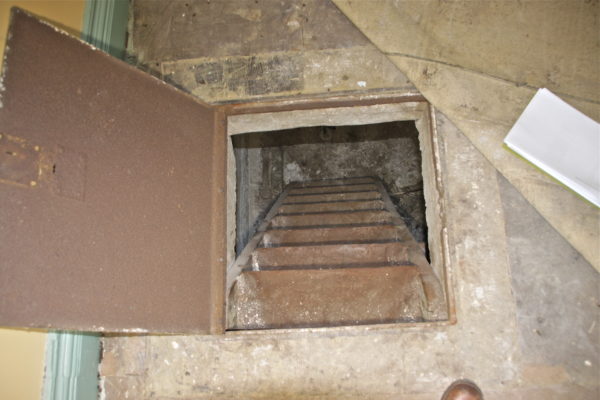 For more blogs visit www.rotoruamuseum.co.nz/blogs