Meet volunteer guide Charlie Te Ata
Wednesday, 16 January 2019
Meet Charlie Te Ata, a recent import to our country and newly married to a Te Arawa lad who whakapapa's to Tutānekai. Charlie joined our team of eager Outside the Walls Walking Tour guides after wanting to learn more about her husband's home.
"I wanted to learn more about Rotorua so as to feel more connected to him and his ancestral land.
The Government Gardens has been the place of wars and battles and events that have given names to the surrounding areas. The most interesting topic for me during our training was the Bath House, why it was there, and the changes it's gone through. I suppose not a lot of visitors could relate to the loss of the Pink and White Terraces due to Tarawera Eruption, leading to the idea of building "the Great South Sea Spa".
For the century that the building has stood, there have been wars and battles – these events also affected the running of the bathhouse and slowly it evolved into the museum that it is today. It is even harder now for visitors to understand what happened in the area since they cannot enter the museum. Therefore I feel the responsibility and a sense of pride to share the stories and knowledge from our guide training with our visitors."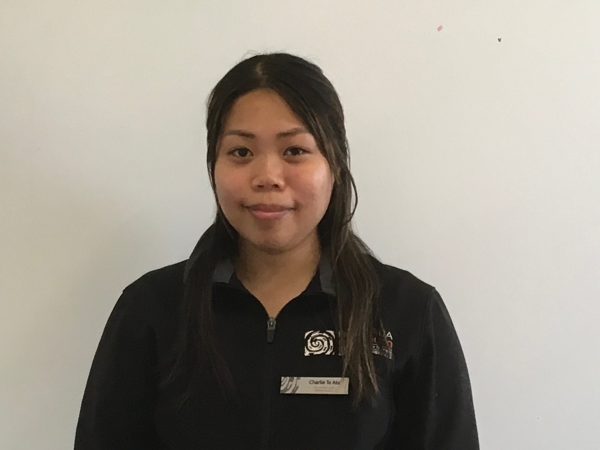 For more blogs visit www.rotoruamuseum.co.nz/blogs