Rotorua Lakes Council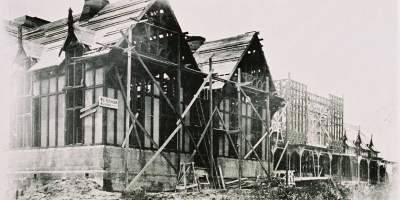 Ownership History
The people of Rotorua are indebted to Ngāti Whakaue for the gift of land on which the Bath House now stands. This far-sighted and generous gift of 50 acres along the southern shores of Lake Rotorua demonstrated the goodwill of the original landowners back in 1880.
The area, formerly known as the Sanatorium Reserve, is today named Government Gardens.
The magnificent Elizabethan-style Bath House building is a monument to the New Zealand Government's first major investment in the tourism industry. The Bath House was originally administered by the Department for Tourist and Health Resorts and later by the Health Department (1947 -1963).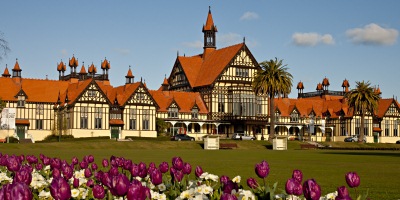 Rotorua Lakes Council
In 1963 Rotorua District Council (now known as Rotorua Lakes Council) took over control of the Bath House.
Rotorua Museum opened in the South Wing in 1969 and Rotorua Art Gallery opened in the North wing in 1977. In 1988 the two operations combined to become Rotorua Museum of Art and History and later Rotorua Museum.
Rotorua Museum is part of the Performance and Delivery division of Rotorua Lakes Council.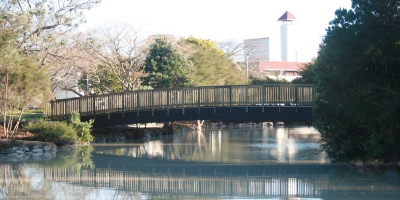 RLC Website
Check out the RLC website for more information on:
Animal Control
Building Services
Cemetery Services
Civil Defence Emergency Management
Environment & Health
Housing for the Elderly
Inner City Enterprises
Library
Parking
Permits, Food & Liquor Licensing
Planning Services
Pollution Control
Procurement
Properties & Rates
Refuse & Recycling
Roads and Streets
Sewerage and Waste
Water