Prices & FAQs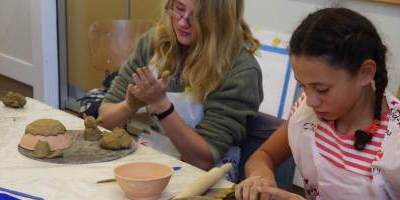 How Much Does it Cost?
A Museum visit or education programme is free for Rotorua students.
All other schools bookings are made through the Rotorua Education Network (REN) who will prepare a quote for all your activities, accommodation and transport needs.
What is the Rotorua Education Network (REN)?
It's a one stop shop for teachers all neatly packaged into one payment, doing away with the hassle of booking and paying for each venue you visit. Each attraction or service provides competitive rates to the REN which will mean savings for your group.
The REN can organise itineraries big or small specific to your needs. Bookings are arranged for all activities, accommodation and even transport if required.
To find out more visit the REN website. To discuss programme options, museum availability or for any queries you may have please call Anne Yates on 07 351 7320.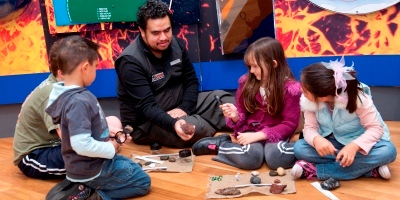 Tailor Made Experiences
What if we want to visit independently without an educator?
You are able to select this option, however you will still need to make a booking with us.
We want to visit but what we are studying doesn't tie in with your permanent exhibitions. Can you help?
Yes! Just ask how we can tailor our programmes to suit your learning needs.
How long does the session last?
Approximately one and a half to two hours – check programmes for specific duration times or we can tailor the programme to suit your needs.