Bath House Building
Bath House Building
The iconic Bath House building that houses Rotorua Museum is of national and international significance for its association with the development of overseas tourism in New Zealand.
The building was originally constructed in 1906-1908 by the newly created Department of Tourist and Health Resorts on land in the Government Gardens, which had been gifted to the town of Rotorua by Ngāti Whakaue as part of the Fenton Agreement, November 1880.
The Bath House opened in 1908 as a thermal spa offering medical and therapeutic treatments, and was the New Zealand Government's first major investment in the tourist industry.
The architectural style of the building is essentially Elizabethan, although at one stage in its history it was referred to as the Tudor Towers. Significant features include the large central foyer with high ceilings and grand staircases, the half-timbered exterior, wings extending north and south, gabled windows, and towers.
The building has a category 1 New Zealand Historic Places Registration and responsibility for care and management as an historic building lies with Rotorua District Council.
The centennial project got underway in 2006 to restore the building to the original floor plan. Click here to read more about this development and restoration project.
Featured Blogs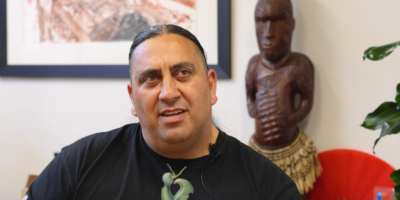 Eraia Kiel shares his aspirations for the future of Rotorua Museum Te Whare Taonga o Te Arawa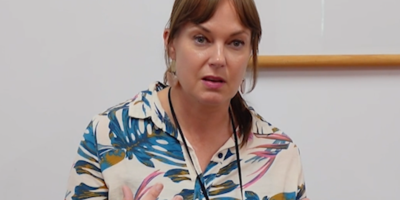 Hannah Swale talks about her aspirations for Rotorua Museum
Other Collections
Taonga MāoriPhotographySocial HistoryNatural EnvironmentArchives and LibraryArtEthnologyBath House BuildingSummers' SculpturesCollection