Archives and Library
Archives and Library
The Archives and Library collection includes records, archival material and books relating to the history and people of the Rotorua area.
Items include rare books, historic maps and plans, local publications, records for local businesses and organisations, diaries, manuscripts, and records for the historic Bath House building. It also includes exhibition files for past Museum exhibitions and exhibition catalogues.
The Library is a general reference collection with a special focus on books and publications relating to the history and people of Te Arawa and the Rotorua district.
Visitors can access the archives and library for research purposes by appointment. Please contact:
Email
Featured Blogs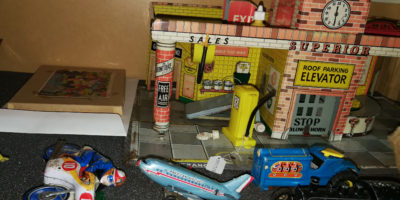 Nostalgic Toys and Games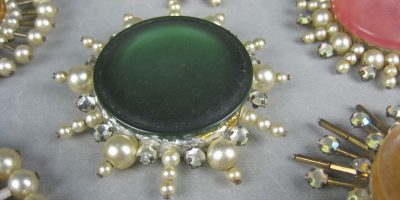 One woman's legacy - the amazing Norma Evans Clothing Collection
Other Collections
Taonga MāoriPhotographySocial HistoryNatural EnvironmentArchives and LibraryArtEthnologyBath House BuildingSummers' SculpturesCollection