Taonga Māori
Taonga Māori
The collection of taonga Māori relating to Te Arawa is of national significance. Te Arawa refer to their tribal area in the saying 'Mai i Maketū ki Tongariro … Ko Te Arawa te waka', which places the prow of the Te Arawa canoe at Maketū on the Bay of Plenty coast, and the stern at Mt Tongariro.
The Museum cares for more than 2,000 taonga in a kaitiaki role, in liaison with Te Pūkenga Koeke o Te Whare Taonga o Te Arawa (Te Pūkenga Policy PDF). Many taonga have been placed with the Museum for safekeeping on long term loan, reflecting the mutual understanding and trust developed between the Museum and local iwi, hapū and whānau.
The collection includes significant examples of Te Arawa whakairo rākau (carvings) from several wharenui, including Nuku Te Api Api at Whakarewarewa and Whakaue at Awahou.
By arrangement with the Pūkaki Trust the Museum cares for and displays Pūkaki, he kūwaha tawhito o Ngāti Whakaue.
Featured Blogs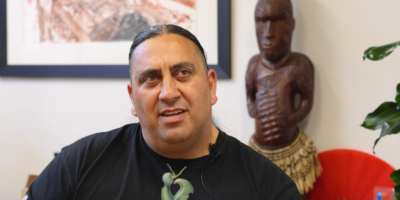 Eraia Kiel shares his aspirations for the future of Rotorua Museum Te Whare Taonga o Te Arawa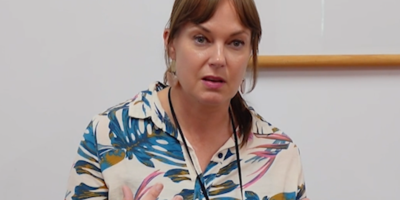 Hannah Swale talks about her aspirations for Rotorua Museum
Other Collections
Taonga MāoriPhotographySocial HistoryNatural EnvironmentArchives and LibraryArtEthnologyBath House BuildingSummers' SculpturesCollection