Ethnology
Ethnology
Ethnology is the study of diverse cultures and compares the differences and similarities between them. Rotorua Museum has a significant Ethnology collection made up of over 600 examples of material culture from various peoples around the world.
The collection includes a wide range of items such as carving, textiles, tools, weapons, ceramics, adornment, and ceremonial objects.
While the number of countries represented in the collection is broad the main cultures are those from the Pacific and Australia.
Featured Blogs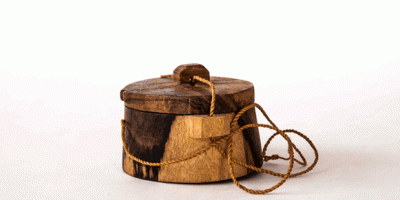 Vāiaho o te Gagana - Tokelau Language Week 2017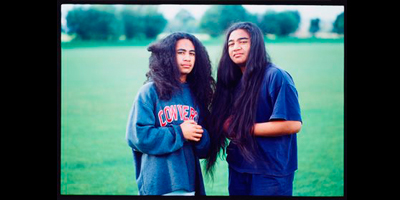 Niue Language Week - Vagahau Niue Language Week 2017
Other Collections
Taonga MāoriPhotographySocial HistoryNatural EnvironmentArchives and LibraryArtEthnologyBath House BuildingSummers' SculpturesCollection