Natural Environment
Natural Environment
The focus of this collection is geological and zoological specimens from the Rotorua district. A highlight of the collection is geological samples believed to be from the Pink and White Terraces at Lake Rotomahana, which were destroyed, and any remnants buried, as a result of the Tarawera eruption on 10 June 1886.
This is not a major collection or research area for the Museum. Other institutions in the Rotorua area such as SCION are better equipped to fulfil this function.
GNS Taupo and the Department of Conservation have staff research expertise in geology and ecology of the Rotorua area.
Featured Blogs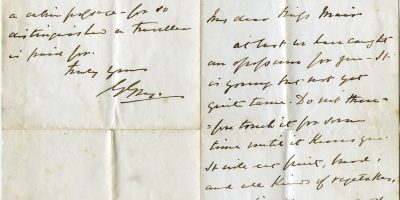 World Environment Day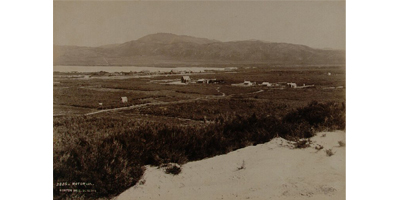 The Fenton Agreement 1880-2030
Other Collections
Taonga MāoriPhotographySocial HistoryNatural EnvironmentArchives and LibraryArtEthnologyBath House BuildingSummers' SculpturesCollection