Summers' Sculptures
Summers' Sculptures
Rotorua Museum has a collection of thirteen neoclassical marble sculptures from the mid 19th century, known as the Summers' Sculptures. Eleven sculptures were made by Charles F Summers (1858-1945), an Australian sculptor who had a studio in Rome, one is by his father, also Charles F Summers, and one is by C Fossi.
The sculptures are all reproductions of original works, some of which are in the Vatican Museum. Charles Summers junior settled in Melbourne in 1905 and this is the largest collection of his works found anywhere in the world.
The sculptures were purchased in 1908 by the Department of Tourist and Health Resorts to add to the ambience of the Rotorua Bath House. They were originally brought to New Zealand for display as part of the Christchurch International Exhibition of 1906-07.
Ten of the sculptures are on view within the Bath House building. They have suffered damage and discolouration over time. The Friends of the Rotorua Museum cleaned all the sculptures to conservation standards in 2013-2014. In future we hope to raise funds to carry out a conservation restoration project to restore the sculptures to their former glory.
Click here to view images of the sculptures.
Featured Blogs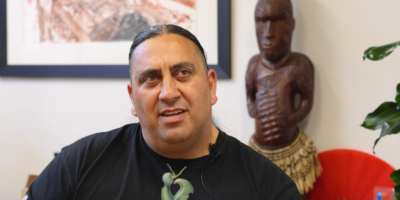 Eraia Kiel shares his aspirations for the future of Rotorua Museum Te Whare Taonga o Te Arawa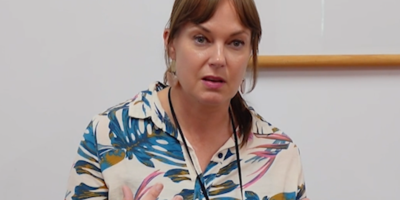 Hannah Swale talks about her aspirations for Rotorua Museum
Other Collections
Taonga MāoriPhotographySocial HistoryNatural EnvironmentArchives and LibraryArtEthnologyBath House BuildingSummers' SculpturesCollection