Photography
Photography
The photographic collection of more than 25,000 items is of national significance and documents the unique landscapes, social history and people of the Rotorua area.
Collection highlights include images of Te Arawa people, the Pink and White Terraces, the devastation caused by the 1886 eruption of Mount Tarawera, and the development of the tourist industry in Rotorua from the late 19th century.
A significant collection of images of Māori dating back to 1860 includes images by the Foy brothers and Edward Paynton (1859-1944). The Jack Lang collection from the Photo News documents Rotorua social history from 1967-1973. The Don Stafford collection of images relates to many years of research by Don Stafford (1927-2010) into the history of the Rotorua area.
Featured Blogs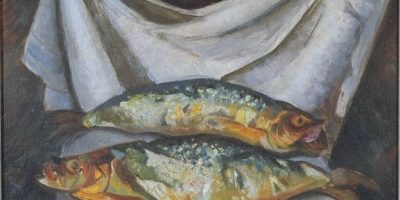 Along the lines of……..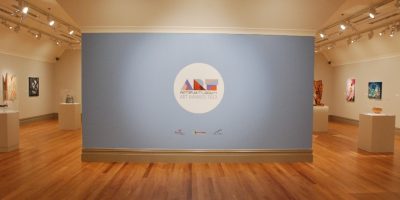 The History of the Rotorua Museum Art Awards
Other Collections
Taonga MāoriPhotographySocial HistoryNatural EnvironmentArchives and LibraryArtEthnologyBath House BuildingSummers' SculpturesCollection