Social History
Social History
A large, diverse part of the collection with more than 15,400 items reflecting the history of settlement in the Rotorua district.
The collection covers the history of early European arrival in Rotorua, and the development of the town and district, including the major period of post-World War Two farming settlement.
Highlights are items relating to the development of tourism in the Rotorua area, including the establishment of the historic Bath House in 1908 and its operation as a therapeutic spa until the 1960s. Souvenirware from the late 19th century to the present provides a snapshot of the history of tourism in Rotorua.
Of particular significance are objects and archives relating to 28th Māori Battalion B Company during World War Two, held in liaison with the B Company Taonga Committee.
The Norma Evans collection includes more than 4,000 items of clothing and other items relating to the everyday lives of a farming family that settled in the Rotomahana area in 1955.
Featured Blogs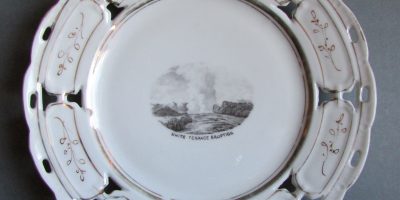 Souvenir ware plate 'Eruption of the White Terrace'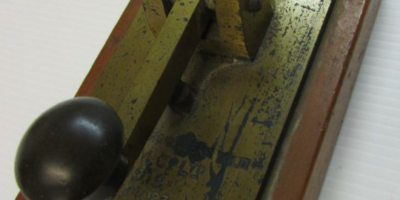 Learn Your Name In Morse Code Day
Other Collections
Taonga MāoriPhotographySocial HistoryNatural EnvironmentArchives and LibraryArtEthnologyBath House BuildingSummers' SculpturesCollection